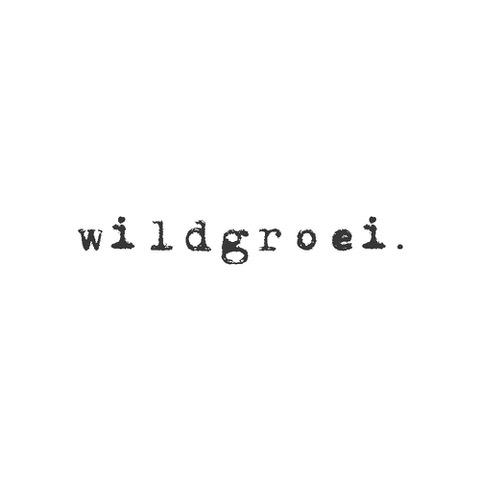 Review Here Comes The flood: "Dutch experimental pop duo Wildgroei are breaking all the rules on their debut EP Ik ging er op staan ("I stood on it"). Stefanie Janssen and Martin Boorwater bonded over a shared love for new wave, opera and triphop. The words flows freely on top of eclectic amalgam of supposedly random sounds, nifty guitar hooks and muffled percussion.

Janssen sings like a improvising beat poet, moving from pop and rock to spoken word, while Boorwater uses every trick he knows as a longtime producer in trying to keep up. It's a friendly tug of war with no clear winner. Accessible avant-garde that leaves the listener wanting more. Full review here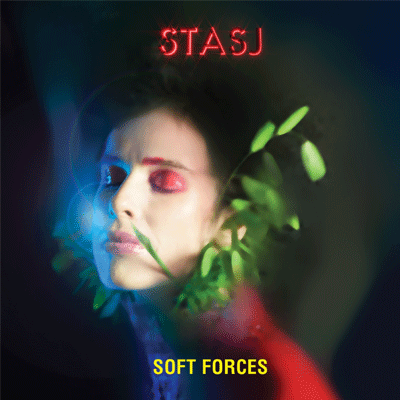 The freshly released LP Soft Forces contains ten singular pop songs, which blur boundaries between grounded and surrealistic realms. Classical melodies, abstract poetry and free improvisation form a unique connective tissue together. Soft Forces is illuminating dark matters and transforming conflicting emotions, producing a challenging but soothing musical world.
Erik Damen, 3voor12, writes "The debut album of STASJ is rock solid. Ten songs, which form a beautiful whole, turn Soft Forces into a very strong ear catcher." Full review here.
Here Comes The Flood, Hans Werksman: "Jazz, piano pop, ambient and noise – everything is in its right place." Full review here.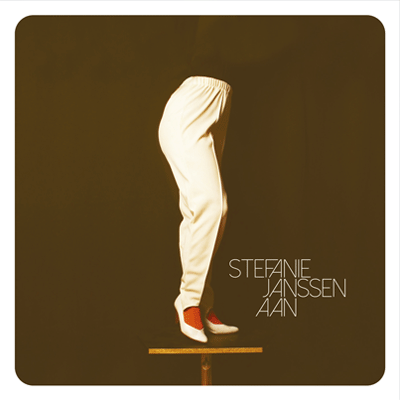 The songs are mysterious and almost hypnotic at one moment, raw and direct at another is what web magazine Cultuurbewust.nl wrote.
ZefMagazine writes: "Her album offers a poetic string of beautiful songs..". "Stefanie's crystal clear, flawless voice is a beautiful instrument…".
"It is easy to float and dream away while listening to 'Slaaplied' and even though the lyrics are highly poetical, no effort is needed to grasp the soul of them….".
"We are dealing with a highly talented chameleon paving her way in the creative world".