EVA is a spoken opera based on a book by Carry van Bruggen. A truly candid and poetic novel of early feministic Dutch literature about the spiritual and sexual development of a young Jewish woman in the conservative Netherlands.
EVA is a project of Studio Minailo in collaboration with writer Gaea Schoeters and composer Annelies Van Parys.
With music by Ragazze Quartet, narrated by Leny Breederveld, Jade Olieberg, Nastaran Razawi Khorasani, Stefanie Janssen, Funda Müjde, Mira Helmer, Helen Kamperveen and Claron McFadden.
Follow the podcast on carryvanbruggen.nl
Episode # 4: "Meeting" with the voice of Stefanie Janssen.
In this episode Eve's Questions, Findings and Feelings bombard her continuously: the escapade of the school principal with the red-haired Joop, Herman who lures her into his garden and for the first time she visits a concert, the gaze of an older man -gives her life a completely different twist.
The sound of violins, more beautiful than the most beautiful light!
Listen here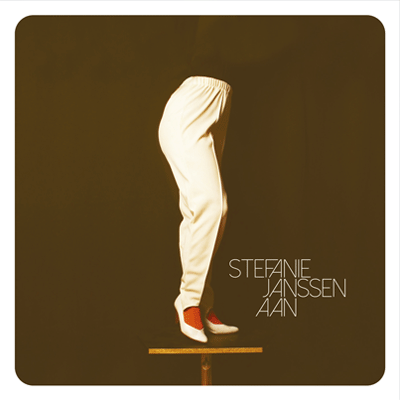 The songs are mysterious and almost hypnotic at one moment, raw and direct at another is what web magazine Cultuurbewust.nl wrote.
ZefMagazine writes: "Her album offers a poetic string of beautiful songs..". "Stefanie's crystal clear, flawless voice is a beautiful instrument…".
"It is easy to float and dream away while listening to 'Slaaplied' and even though the lyrics are highly poetical, no effort is needed to grasp the soul of them….".
"We are dealing with a highly talented chameleon paving her way in the creative world".